We are guided by one goal, to make the world a better place for people and dogs. Driven by our experience and passion, we are able to create innovative dog training programs that produce industry-leading results.
Trust the Method
Recognizing the uniqueness of each dog we train, every handler/owner we teach and all situations presented. We construct training programs based on those variables, the temperament of the dog and observed behavior. Our canine training methods are based on motivational principles, inspiring willing and eager participation fostering learning and performance.
We are dedicated to lifelong learning. As with teachers and college professors, the more you learn the more effective you are in the classroom. Our pet and working dog trainers continue to expand their knowledge in order to provide the best training and service for dog and client alike. That's why you can always trust Superior Canine to be ahead of the pack.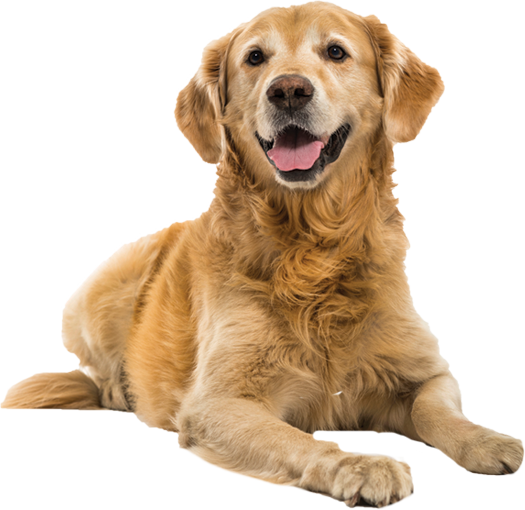 Our Canine College obedience program is focused on making your life with your puppy or adult dog more enjoyable and rewarding.
Part of what makes our protection dogs so versatile is the variety of home and public environments they experience in their training.
We source, selection test, import and train high quality working dogs from Police K9 vendors in Europe and North America.
We make every possible effort to ensure your dog adjusts to our environment and staff, allowing you peace of mind.
Learn to diagnose behavior problems, create training curriculums, and remediate ingrained behavior issues.
I would recommend Aaron Kemp and Superior Canine Training for anyone who wishes to train and understand their dog. Aaron is highly knowledgeable in the psychology of dog behaviour which provides a platform for both pet and working dogs to learn properly. I appreciate the different tactics and understanding Aaron uses to problem solve and come up with the most effective solution for both dog and trainer. He has rehabilitated difficult dogs when there was no one willing to put the time and understanding. I trust Aaron wholeheartedly and look forward to continuing training with my current dog and upcoming puppy in detection and protection work.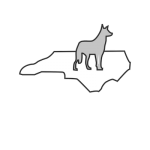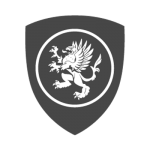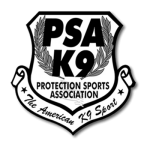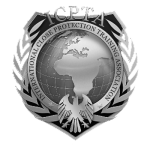 Get Our Newsletter
It is our belief that through our passion for dogs, we can help people. Knowing our purpose and lead by our passion for what we do we are able to provide innovative training programs, strengthen the dog/handler relationship, establish industry leading results and indeed, make the world a better place for dogs and mankind alike.