We're Dog People First & Foremost
Located in beautiful Abbotsford, British Columbia, we provide exemplary training services to the pet and working dog community across the Lower Mainland and Fraser Valley. Dedicated to superior results, we believe in raising the industry standard of training and customer service. We're guided by one question, "How can we make the world a better place?"
It is our belief that through our passion for dogs, we can help people. Knowing our purpose and lead by our passion for what we do we are able to provide innovative training programs, strengthen the dog/handler relationship, establish industry leading results and indeed, make the world a better place for dogs and mankind alike.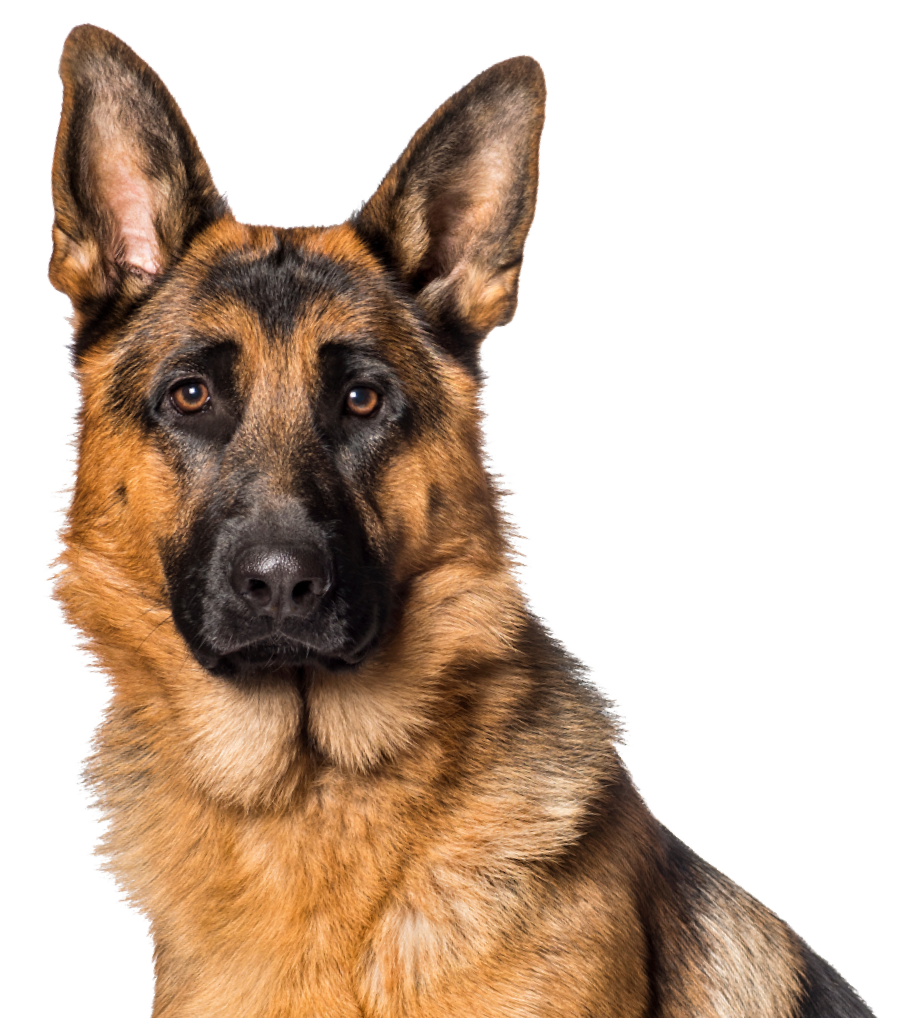 Aaron Kemp
FOUNDER, CANINE BEHAVIOUR EXPERT
Aaron Kemp has been training dogs for over 19 years for Police K-9, Security K-9 Patrol, Detection, Tracking, Obedience, Competition Obedience, Family Personal Protection, Sport Detection, Agility, Search and Rescue and Service Dogs for the physically disabled. Having worked and trained at some of the world's most prestigious dog training facilities and schools. Aaron graduated Tarheel Canine's Master Trainer's Certification, a world renown Police K-9 Training Centre and Trainer School located in North Carolina.
Aaron then worked as an Instructor in Tarheel Canine's School for Dog Trainers and as a Police K-9 Trainer, training new shipments of Police Dogs from Europe monthly. In addition to training dogs for Police K-9 Application, Aaron also specializes in the remediation of tough to fix, ingrained behavior issues in Companion Pet Dogs and Working Dogs alike, including, but not limited to, the remediation of resource guarding, predation, dog aggression, human aggression, dominance aggression and severe anxiety. Aaron is a published author in Working Dog Magazine and is a regular guest speaker on the Controlled Aggression Podcast, usually speaking on the remediation of aggression in dogs.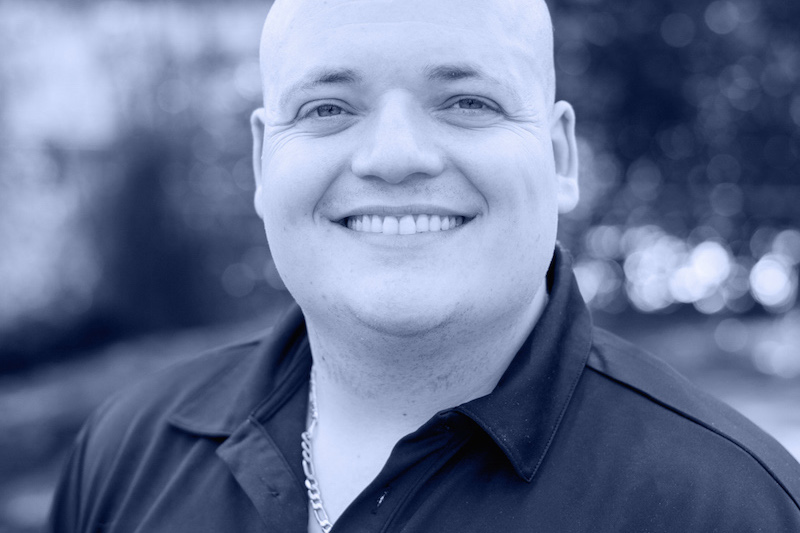 Aaron travels internationally, giving dog training seminars and owns and operates Service Dogs International. A non-profit organization which trains and places hand selected and highly trained Service Dogs to those in need. Through our passion for dogs, we can help people. Aaron is a Certified Protection Sports Association Decoy. One of five Certified Protection Sports Association Decoy's across Canada. Aaron has trained dogs in Europe, South Africa, the United States, Australia and throughout Canada.
"Through our passion for dogs, we can help people."
– Aaron Kemp, Founder