Superior Genetics  •  Superior Training  •  Superior Canine
K9 Security Patrol
Superior Canine sources, selection tests, imports, and trains high quality working dogs from Police K9 vendors in Europe and North America. These dogs go into our aptitude expansion program and from there are directed into individualized advanced training curriculum for their intended respective applications.
We train Security K9 Patrol dogs in all four phases of the JIBC Security K9 Validation to a level that exceeds the validation standard. All our dogs have been put through our world-class patrol training curriculum at our state-of-the-art training facility. You'll find no better K9 partner than Superior Canine.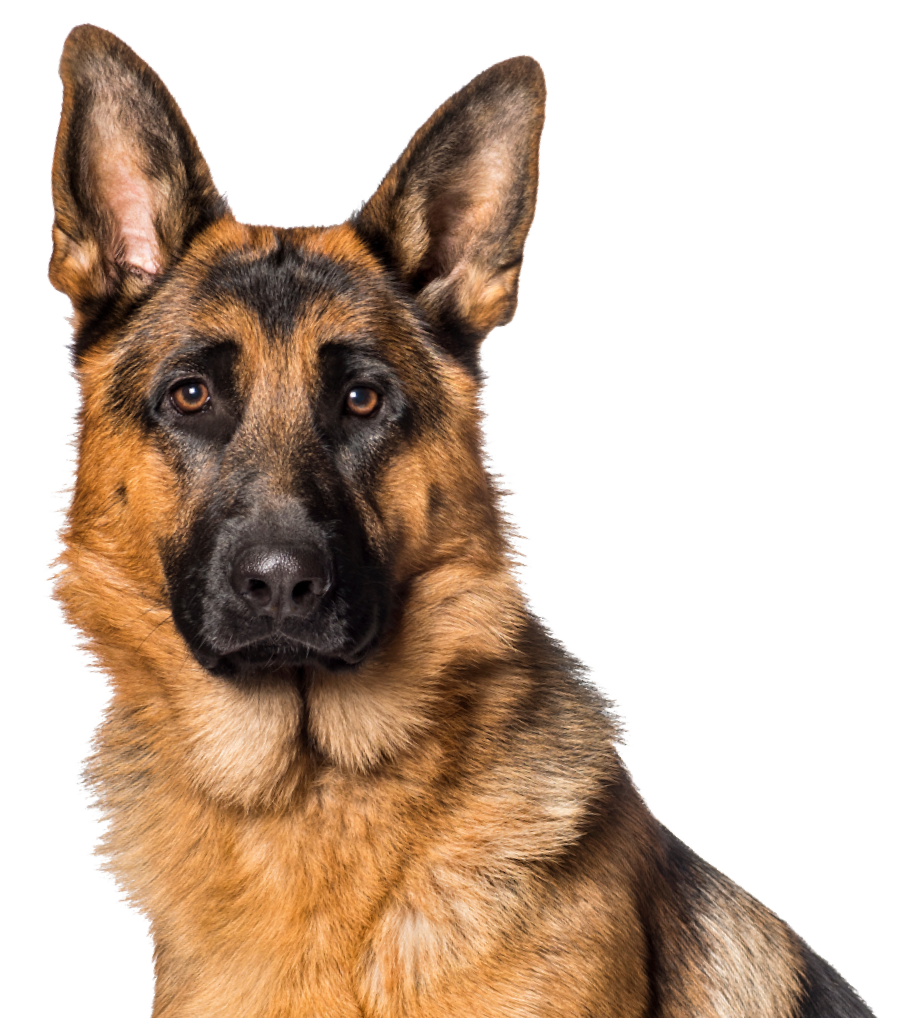 Obedience
Heeling on leash with changes of pace under distraction.
Down at close proximity, at a distance, and out of motion.
Sit command at close proximity, at a distance and out of motion.
Recall from sit and down position.
Finish position from the recall.
Sit, Down & Stay Under Distraction.
Send away to climb object and perform a stay behavior.
Facial attention on command.
Between the legs tactical heeling.
Protection
Alert on command.
Bite on command.
Out on command.
Passive neutrality to non-aggressive person.
Passive neutrality to a non-aggressive person carrying a stick.
Alert to confrontation ability to capp drive and fall into obedience once confrontation stops.
Deployment of aggression in defense of partner, and release on command.
Escort of prisoner with K9 under control.
Human Scent Detection
Area Search and Proximity Alert to pooling human odour.
Intelligent disobedience to pooling human odour of hidden suspect with proximity alert.
Drive Capping and Responsive Obedience from proximity alert.
Traffic Sureness Test
Environmental nerve development.
Public real-world environment exposure and proofed obedience.
Generalized obedience to multiple distracting public real-world environments.
Obedience amidst crowds of people.
Obedience Behaviour under heavy distraction.
Human and Dog sociability and neutrality.
Agility Profile
Tunnel
Elevated Walk
Window Jump
High Jump
Tire Jump
A-Frame
Palisade
Teeter-totter
Vehicle window entry
Bottle Pit Neutrality (Uneven footing nerve development).
Box Pit Neutrality (Uneven footing nerve development).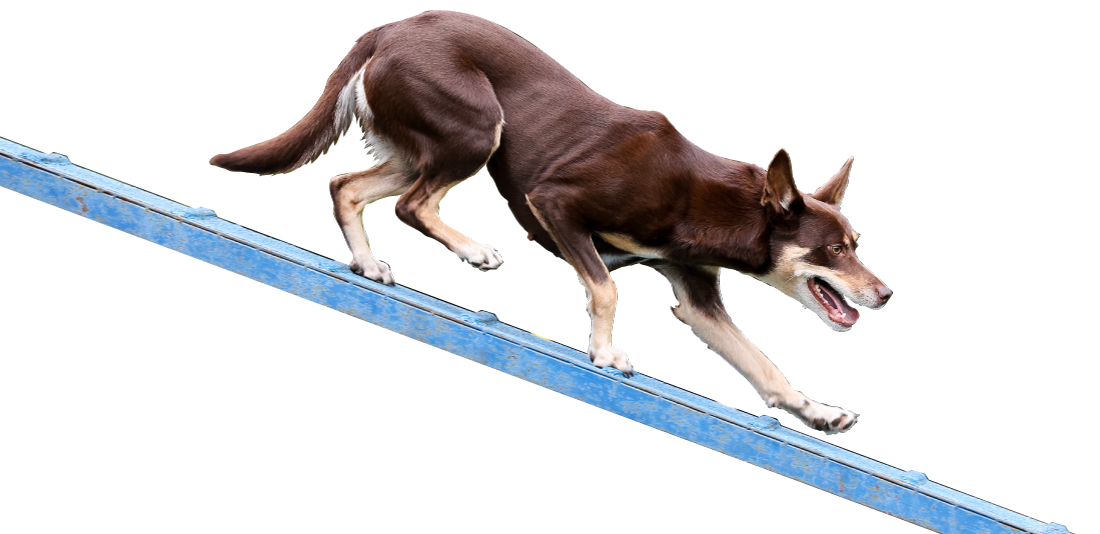 Contact Us Today!
We love dogs and we are here to support you no matter the challenges. We are happy to chat with you about your specific training needs, and create a custom plan that works.
Our Maple Ridge training facility is on a 10.5 acre campus, including a full agility course, training fields, indoor training buildings, a full set of vehicles, and acres of rural forest for trail hikes, rural tracking, and search and rescue training.